Parental Leave Grant
And we have a winner!! Life Science Editors is pleased to announce that Mariana Alves won the 2019 Parental Leave Grant. Mariana is an internal medicine resident and PhD student in the lab of Dr. Joaquim Ferreira, Faculty of Medicine, University of Lisbon, Portugal. She is studying cardiovascular risk in Parkinson's Disease. She is also mom to David, 9 months old, and Diana, 3 years old. We are looking forward to offering the LSE Parental Leave Grant again in 2020!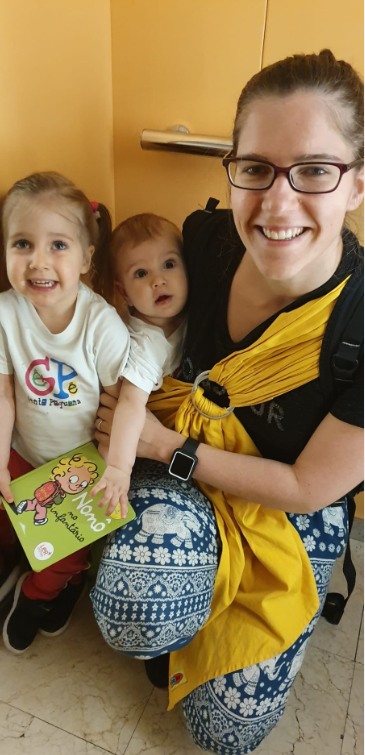 …
LSE Cheat Sheets
Publishing Your Paper in Today's Market
Workshops
How to Get Your Paper Published
Getting papers published is a fundamental part of being a successful scientist. But, it has become harder to stand out from the crowd, and even some of the best scientists find it difficult to get published, particularly in the top journals. It helps to know how to write a good paper and to understand what the journal editors are looking for. One of our experienced Editors can hold a "How to get your paper published" course at your institute. These can range from a half-day to a two-day workshop, for groups of around 15 PhD students/Post-docs.
Content includes:
How to maximize scientific impact
Insider insights into the editorial process
How to appeal a decision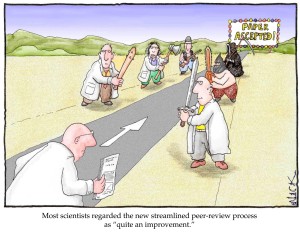 …
Career Planning: Professional Editor
Over half of all doctorates leave academia. Identifying the right career can be tough, so it helps to do some forward planning and get expert advice. Many scientists are interested in science editing and communication. All of our Editors successfully transitioned from Post-doc to Editor at a top science journal. We would be happy to present a career talk followed by a group discussion for PhD students and Post-docs. We will tell you about life as a Scientific Editor and what it takes to become one.
…
The Editorial Process
What happens to your manuscript after you click "Submit"? This short video gives you some insight into how editors make their decisions – from sending the manuscript out for review, to choosing reviewers, to assessing reviewer input. Our perspective is based on our experiences overseeing the review process for hundreds of papers when we were editors at Cell, Science, Science Translational Medicine, and Neuron. Angela prepared this talk when she was a Technical Writer at OMRF with Dr. Judith James in the Arthritis & Clinical Immunology Research Program.
Scientific Illustration