Life Science Editors PrePraise
Life Science Editors Preprint Picks are preprints that are reviewed by at least one of our Editors. By providing an editorial assessment of a preprint, we hope to grow the public's interest in science, engage the scientific community in discussion, and provide an opportunity for the authors to refine and respond. Our assessment includes: the name of the reviewer, potential conflicts of interest and, in our view, the background of the study, the main question, the advance and the significance.
Life Science Editors "Cheat Sheets"
Outreach
Life Science Editors Foundation: JEDI AWARDS


EVERYONE DESERVES AN OPPORTUNITY TO SUCCEED. In 2020, we launched the Life Science Editors Foundation (LSEF), a non-profit public charity whose mission is to accelerate equity in science. Our unique team of volunteers includes scientific editors, grant specialists, and researchers who provide "behind-the-scenes" knowledge, valuable coaching and diverse networks.
Our Justice, Equity, Diversity and Inclusion (JEDI) awards provide an editorial perspective or language edits of a scientific manuscript, grant proposal or job application. These awards are offered to scientists facing unfair obstacles to career progression, including but not limited to people from historically underrepresented races or ethnic groups, people from low socioeconomic backgrounds, people with disabilities, women, primary caregivers, people who identify as LGBTQ+, and people in a low or lower-middle income country.
To apply, you must be the first or last author with a completed manuscript, grant or job application in any area of experimental biology.
We have helped over 58 JEDI Awardees so far – please see our Success Stories!
Parental Leave Grants
2020
In 2020, given the crisis of the Coronavirus pandemic, Life Science Editors awarded six Parental Leave Grants to support any parent juggling working-from-home with childcare. We were happy to work with: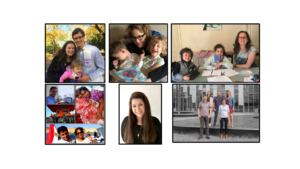 2019
Mariana Alves won our 2019 Parental Leave Grant for a new parent who had taken leave during the previous year. Mariana is an internal medicine resident and PhD student in the lab of Dr. Joaquim Ferreira, Faculty of Medicine, University of Lisbon, Portugal. She is studying cardiovascular risk in Parkinson's Disease. She is also mom to David and Diana. LSE/LSEF Editor & Co-founder Helen helped her prepare this manuscript on atrial fibrillation screening in elderly patients.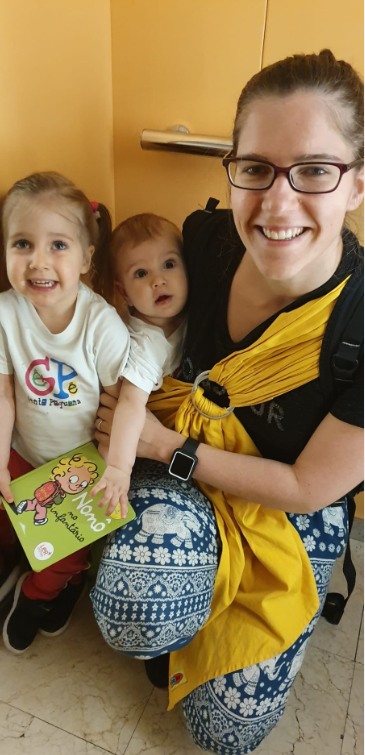 …