Working with LSE has been a wonderful experience – learning with every paper new ways to convey with efficiency and clarity the exciting findings from our research, seen through the eyes of outstanding professional editors.
Your advice and experience were invaluable for us- first in sharpening our initial manuscript submission and cover letter, and then later, she was also able to coach us through the review and post-review process. Working with LSE, you get to make a 'first submission' to a seasoned editor–and then have extensive feedback/suggestions and a chance to adjust the paper before entering the review process.
Essential Training and Career Development
Our unique experience as former journal editors, grant specialists and academic directors gives you unfiltered, behind-the-scenes knowledge packaged into training programs covering topics such as writing a scientific article and success in grant writing. Some examples are listed below.
Seminar/Webinar (any number of participants, 1- to 3-hour session including ample time for questions) – $600/hr
Multi-session, Hands-On Workshop (up to 15 participants, multiple 1- to 1.5-hour sessions, includes in-class exercise and/or homework) – $650/hr
Please contact us at editors@lifescienceeditors.com for more details.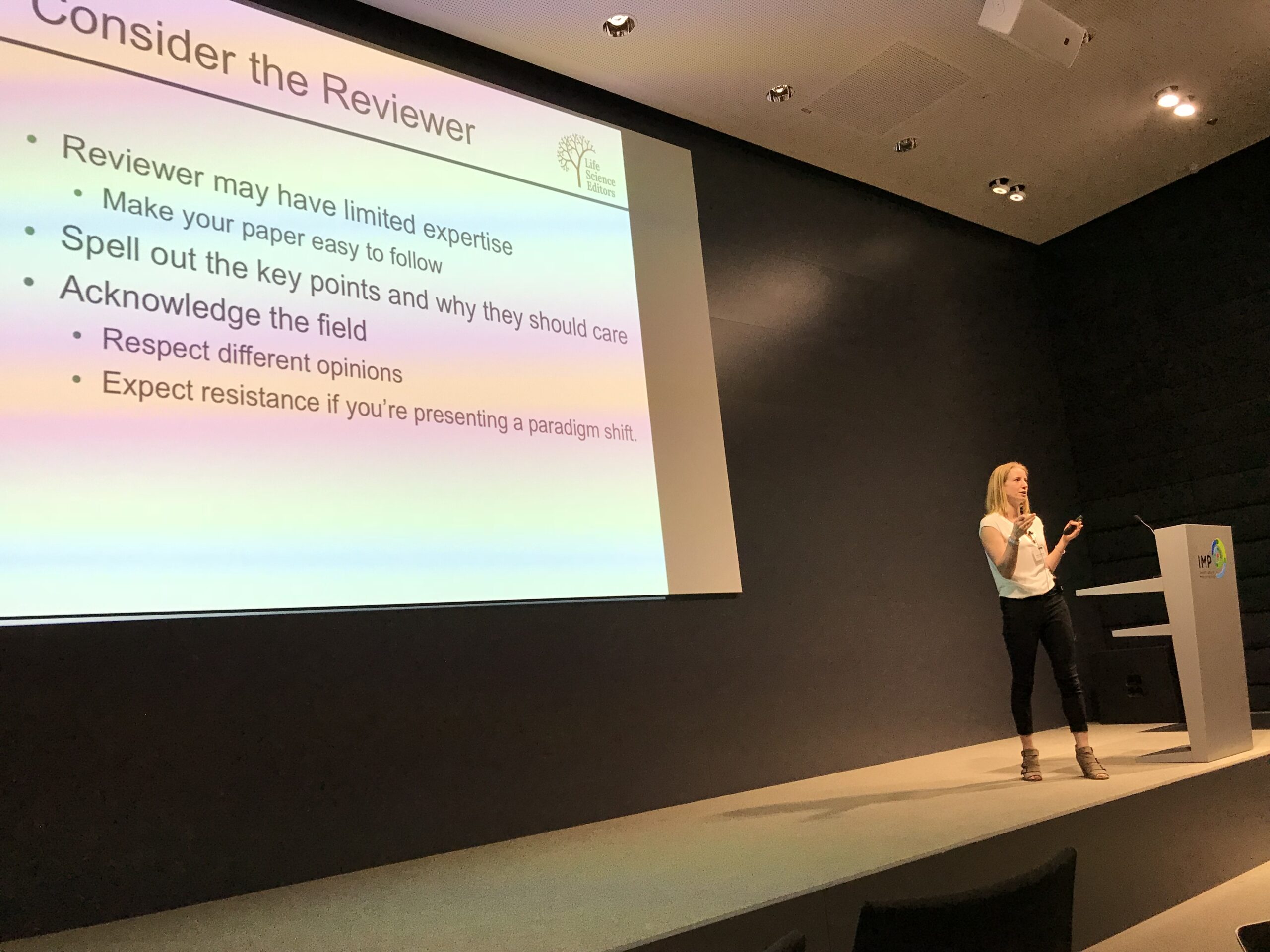 Writing a Scientific Article
Aimed at PhD students and postdocs – particularly those who are about to write a paper. This series aims to guide you in how to approach writing a paper; to analyze good practice and discuss common mistakes; to help you write clear, concise and precise English; to give you practice writing the various components of a manuscript and personal feedback on your written work, and to facilitate constructive interactions with journal editors. 
Content can include:
Getting started, message and story
Choice of journal, audience and some principles of good style 
Figures, legends and Results section 
Discussion and Introduction
Abstract, Title and 'other' sections
The publishing process, cover letters, appeals and responses to reviewers
Success in Grant Writing for Early Investigators
This workshop provides orientation, guidance, and tips on successful grant writing for early investigators. It can be focused on awards from different agencies, such as the National Institutes of Health or European Research Council.
Content can include:
Getting started: story and audience
Writing style
The review process
Grant mechanisms at the NIH, specifically R01s

Focus on individual sections: Specific Aims – rationale and hypotheses

Significance and Innovation

Approach: outcomes and pitfalls

ERCs

Focus on individual sections: B1 and B2
Presenting a high-risk, high-gain proposal
Approach: rigor and risk management
How to Get Your Paper Published
Aimed at senior Post-docs and PIs. Getting papers published is a fundamental part of being a successful scientist. But, it has become harder to stand out from the crowd, and even some of the best scientists find it difficult to get published, particularly in the top journals. It helps to understand what journal editors are looking and what happens to your manuscript after you click "Submit"? As a sneak peak, our editor Angela prepared this 10 minute talk when she was a Technical Writer at OMRF with Dr. Judith James in the Arthritis & Clinical Immunology Research Program. 
Content can include:
How to maximize scientific impact
Insider insights into the editorial process
How to appeal a decision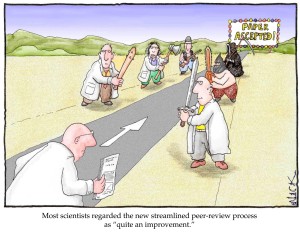 …
Career Planning: Professional Editor
Over half of all doctorates leave academia. Identifying the right career can be tough, so it helps to do some forward planning and get expert advice. Many scientists are interested in science editing and communication. Our Editors successfully transitioned from Post-doc to Editor at a top science journal. We can tell you about life as a Scientific Editor and what it takes to become one. 
…