Life Science Editors will help you achieve your goals.
We provide a variety of services – from detailed scientific input to language editing to coaching to illustrations to feedback on talks. You might respond: Why? I can manage these things myself or ask a colleague for help.
You could ask a colleague. But they often don't have the time, the expertise, the motivation or the energy to spend over 10 hours on your work and give you the constructive criticism that you need and want. They might also feel too uncomfortable, too vulnerable, or too close to give you honest feedback.
Alternatively, you could manage these things yourself. But, your efficiency and outcomes will benefit from the informed perspective, support, attention, tacit knowledge, and guidance of our team.
Please see below and feel free to reach out to us for more details, or to pitch new collaborative efforts. We are eager to help, and we want you and your work to shine!
"Bacteria", Jake Andersen-Lum, Age 11, 04/2016
Scientific Edit:
We leverage our unique experience as former journal editors and grant specialists to improve your manuscripts, proposals, job applications etc. Our rate for a Scientific Edit is $130/hr (academia) or $200/hr (biotech), with a 10% discount for new clients. We have 16 Scientific Editors available to help you or your team bring anything to the finish line – from a short paper to multi-PI program project grants!
Manuscripts: We edit first submissions, revisions, rebuttals, responses to reviewers, and cover letters. We typically spend 7-9 hours on a manuscript. Our edit is tailored to your needs and, depending on time and the extent of edits required, may include the following: highlighting key results, maximizing impact of the title and abstract to make a strong first impression, rationalizing the work to accentuate impact, ensuring the story is complete and the data are sufficient, arranging the flow to improve readability, logic and interest, preempting referee and editor concerns, developing the cover letter to help convince an editor to review the paper, strengthening revisions and rebuttals to fully address issues raised by the editor and referees.
Grant Proposals: We edit grant proposals for all funding bodies. We have extensive experience editing proposals for NSF, NIH (including Research Grants and Program Project/Center Grants), ERC etc. We typically spend 10-15 hours on a 13-page proposal (i.e. R01 Specific Aims and Research Strategy) or 18-22 hours for a 20-page proposal (ERC B1 and B2). Our edit aims to emphasize and discern the significance and innovation, accentuate the potential impact both in and outside the field, verify that the aims support the hypothesis and/or objective of the proposal, ensure that the proposed experiments fully address the aims, clearly state the predicted outcomes, pitfalls and alternatives, tailor the proposal to the grant call.
Please note that we prioritize our efforts based on time and budget constraints.
Language Edit:
Our Language Editors Dr. Robert Mahen and Dr. Matt Velinder have research and editing experience. They focus on improving readability, clarity, spelling and grammar. This service is $0.10/word (academic) or $0.14/word (biotech).
Notes on process:
Your manuscript will be returned with edited changes and comments tracked in Word.

Timeline
Edits are generally completed within 5-10 business days. Shorter turnarounds (<72 hours) are possible, with a 15% charge.
Illustrations:
Our illustrator Duygu Koldere Vilain has a scientific background and has created beautiful scientific images (see below!). She would be happy to help you prepare cover art, schematics, figures, slides, posters and graphical abstracts. We charge $60/hr (academic) or $90/hr (biotech). We estimate 10-15 hours for a figure, and a turnaround time of 1-2 weeks.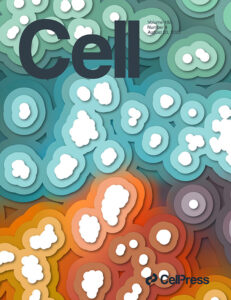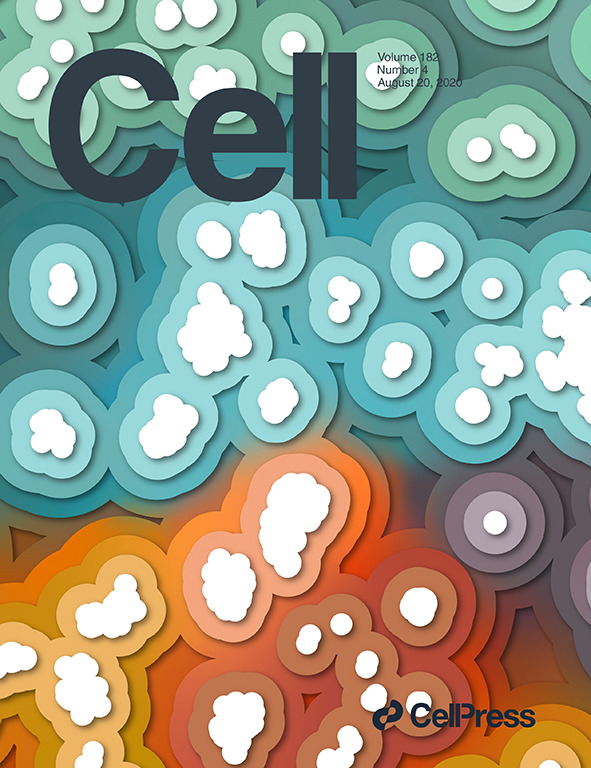 Cell Aug 20, 2020, Volume 182, Issue 4, p787-1066. Amyloid plaques associated with Alzheimer's disease (AD) are sites of complex cellular interactions. In this issue, Chen et al. (976–991) investigate the transcriptional changes occurring in tissue domains in a 100-µm diameter around amyloid plaques in an AD mouse model using spatial transcriptomics. The cover image shows an artistic interpretation of the in situ sequencing data in areas around the plaque, much like a topographical map, in which the amyloid plaques are at the top of the hill. Artist: Duygu Koldere Vilain.
Coaching:
We can provide one-on-one coaching to your trainees (or you!) to share our tacit knowledge about writing, reviewing, publishing, and communicating science.  We work with your group to develop milestones that allow you to achieve goals like submitting that manuscript, giving that talk, applying for that job. We create a framework to guide you through the process, building your skill and enjoyment, despite the inherent frustrations that are an essential part of the journey.
Presentations:
As former journal editors, we have seen many scientists present their work and we know how to pitch your science. Engaging your audience is critical for success. We would be happy to give you feedback on your upcoming talks, to improve the clarity and impact, and to ask you the tough questions you might not get from your colleagues or friends – but you will get from committees & reviewers! We can help with presentations for conferences, grant interviews (i.e. HHMI, Pioneer Awards), job talks etc. We charge $130/h, which includes the presentation time and a 30 minute debriefing.